Freestyle and Free-ride is true to the essence of skiing and snowboarding - riding around with your mates having a good time in the mountains! Everyone from complete beginners to seasoned veterans are welcome to come push yours ability and progress; whether it's learning to ride kickers, or nailing that next rotation/cork.
With this in mind on both the Christmas trip and Easter trip the Freestyle Captain (Ben Baumann) will be running free sessions in the park and in the powder, for anyone wanting to come along and get some friendly advice and trick tips and pointers to help with their progression both off-piste and through the park!
As well as these trips abroad, there is also a lot of opportunities to get involved in and around Newcastle. With regular trips to Castleford X-Scape snow-dome, Dry Slopes around the country, both home in Sunderland and on some Saturdays at Kings events dotted around the North. And finally trips to the local trampoline centre in Benfield to help practice and refine your tricks!
Ladies only nights are also being pushed to help get everyone involved in this side of the sport so look out for them throughout the year!
This year there are competitions in: Big Air, Slopestyle, Rail Jam, And a Freeride comp, so whatever your preference come on down and join in!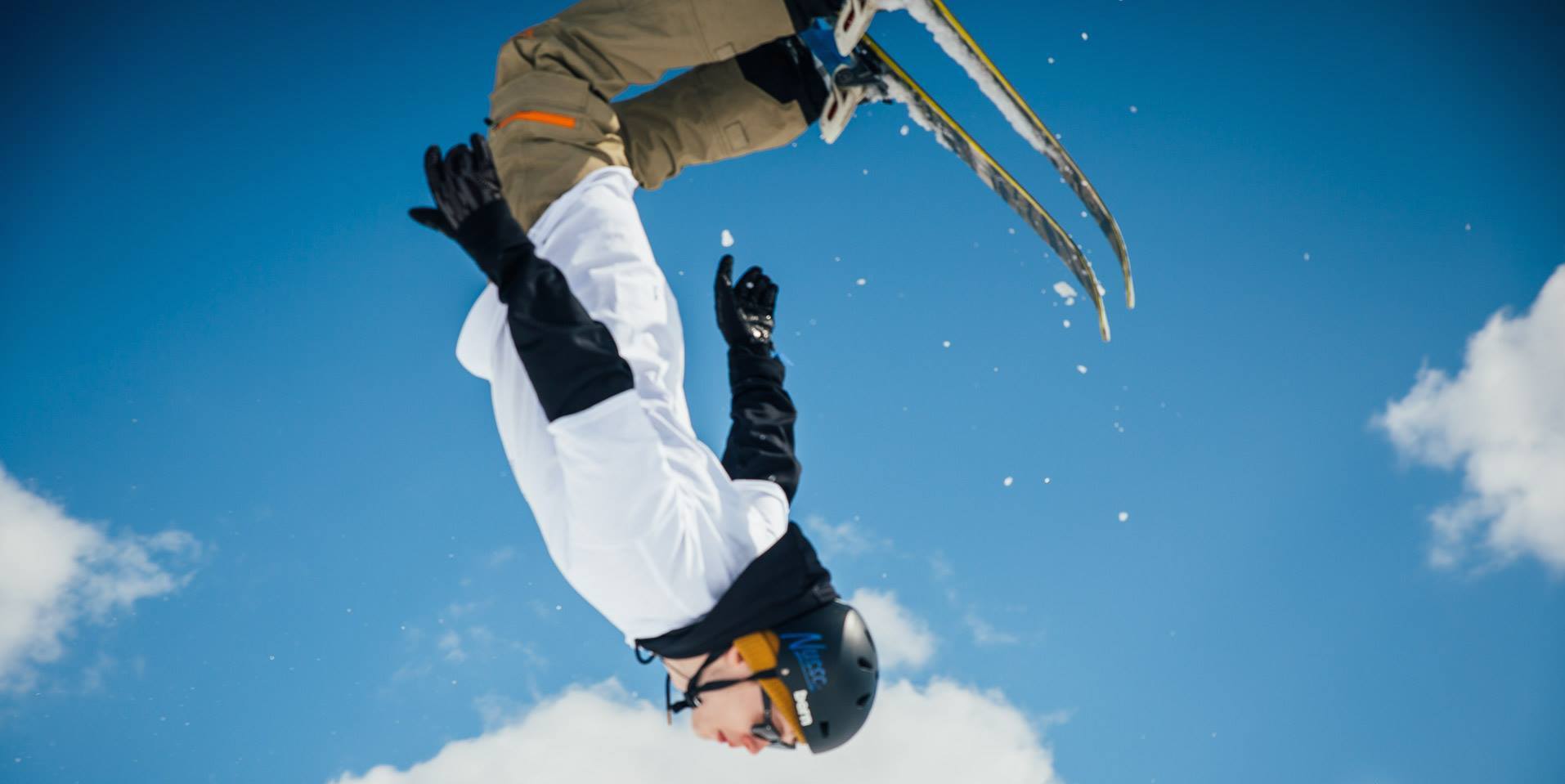 Be sure to check out the NUSSC Facebook and Instagram to keep up to date with all that's going on! For any more information and questions, don't hesitate to contact our Competition Secretary Calum Pitkethly at compsec@nussc.org or our Freestyle Captain Ben Baumann at captains@nussc.org